H3C "Excellent Partner of 2022"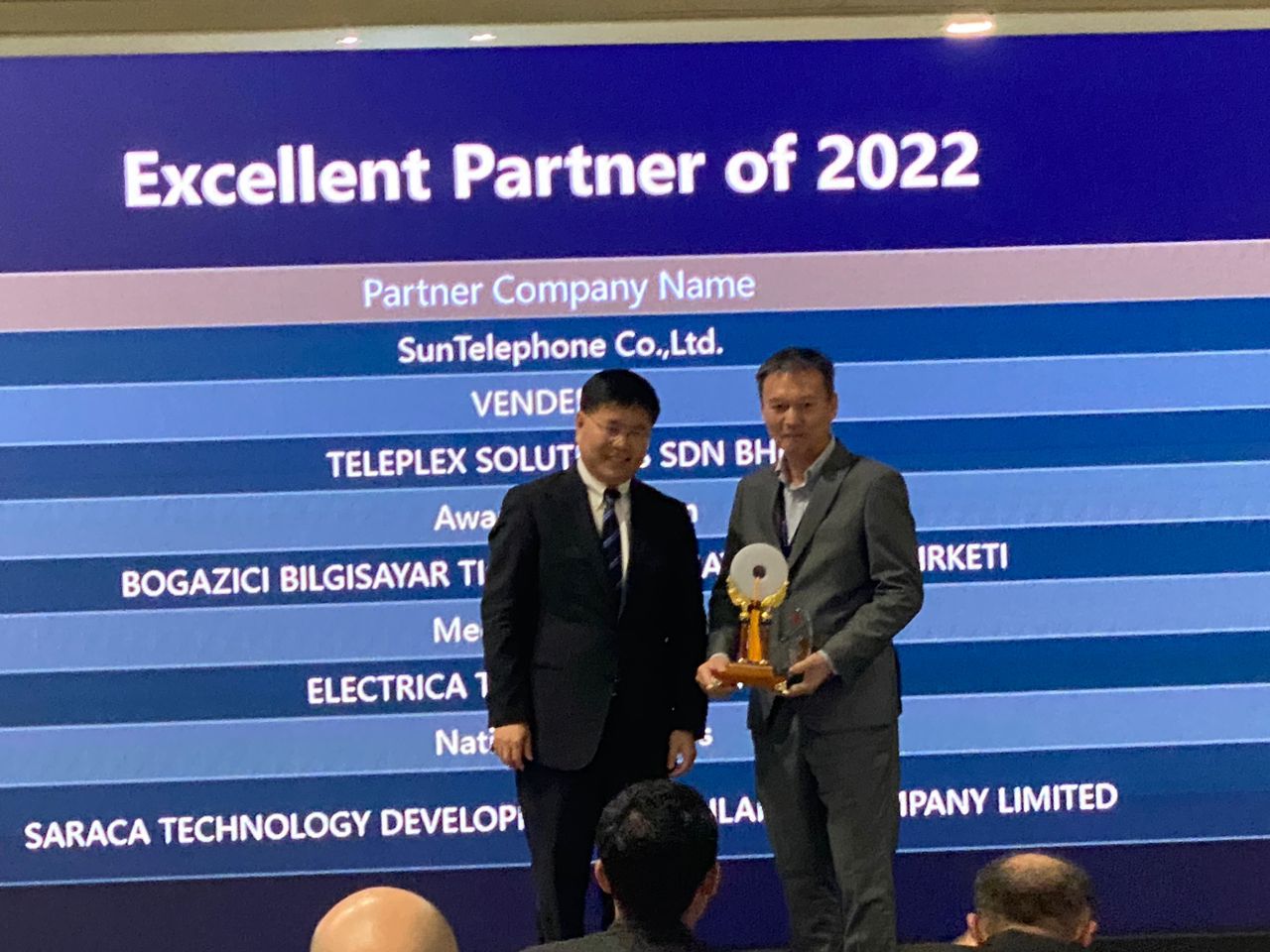 Posted Date : 24 February, 2023
We are excited to announce that Teleplex Solutions Sdn Bhd has been recognized as an "Excellent Partner" by H3C at an awards ceremony held in Bali. This recognition is a testament to our commitment to providing the highest level of service and quality to our customers.
We would like to express our gratitude to H3C for this honor, and we are proud to be recognized as a top-performing partner. This award reflects the hard work and dedication of our team, and we are grateful for their unwavering commitment to excellence.
As we move forward, we will continue to focus on delivering outstanding products and services to our customers, while strengthening our relationships with H3C. This recognition serves as a reminder that our efforts are making a difference, and we will continue to strive for excellence in all that we do.
Thank you for your continued support, and we look forward to serving you in the future.