H3C Teleplex Partners Golf 2022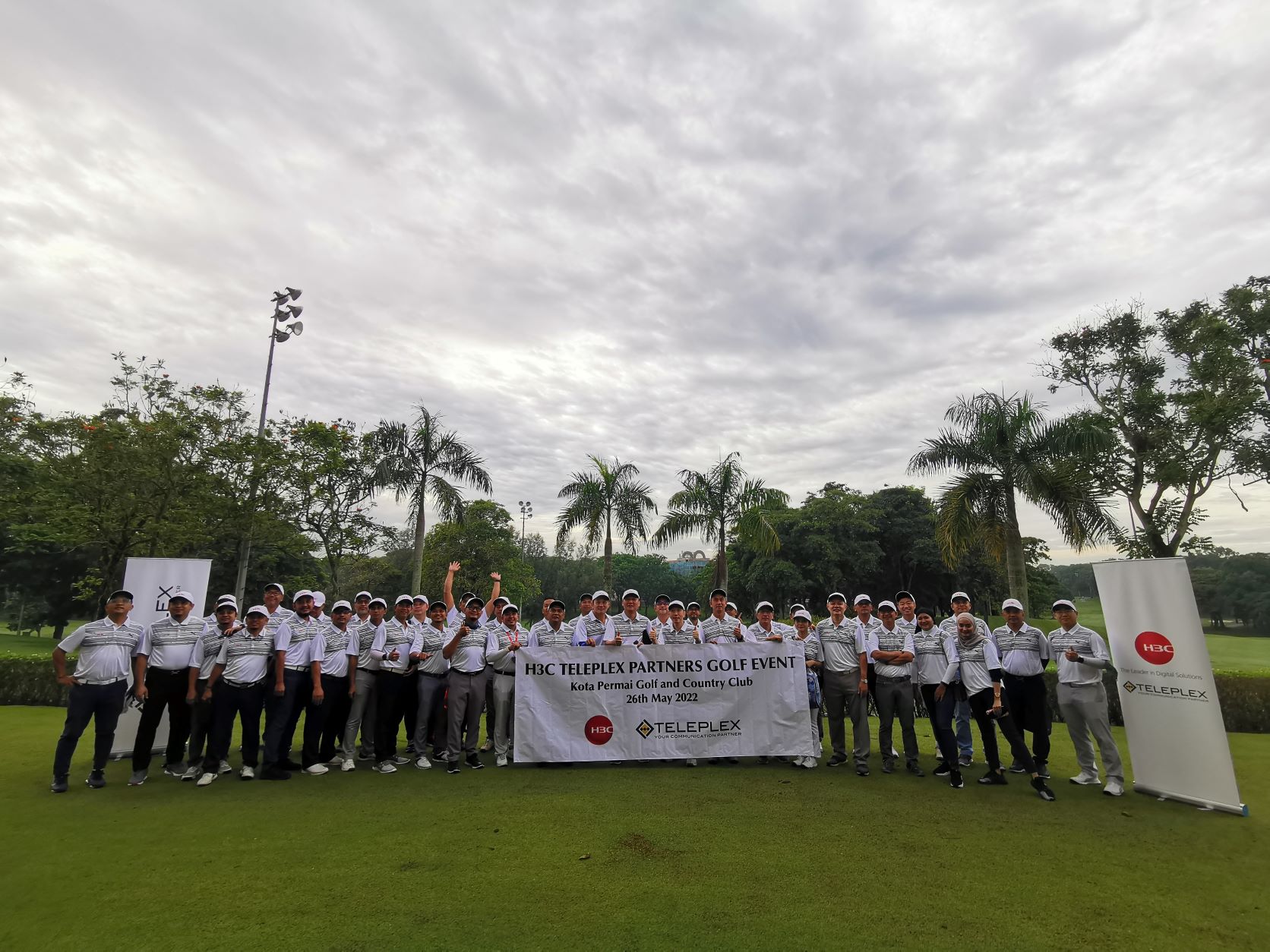 Posted Date : 26 May, 2022
On the 26th of May 2022, H3C and Teleplex has successfully hosted it's first ever partners golf event 2022 at Kota Permai Golf & Country Club.
H3C and Teleplex sincerely thank the partners for their participation of the event and the amazing committee working behind the scenes. Without the Partners support the event would have been a huge success.
We hope to see everyone again in the next H3C Teleplex partners golf event!